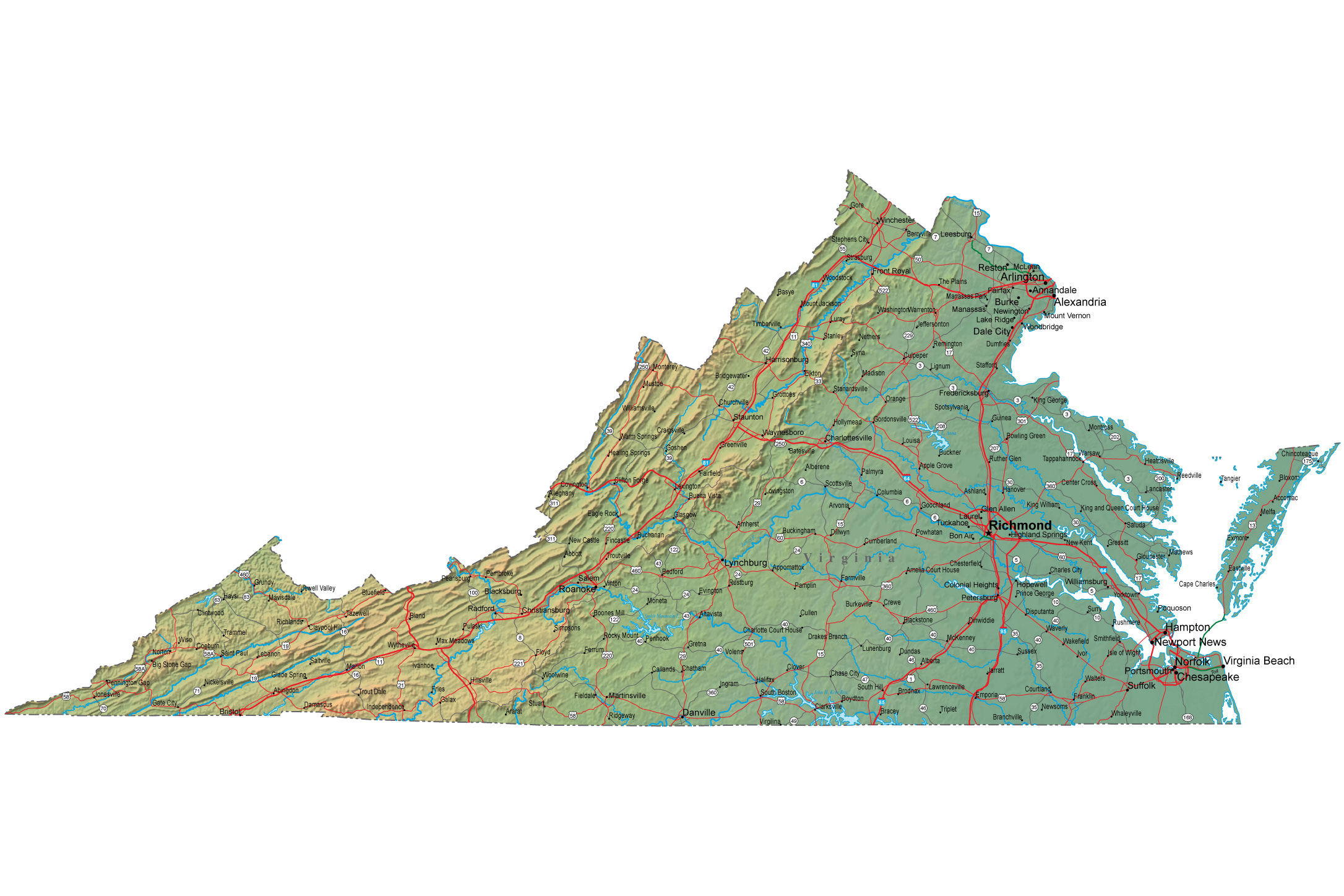 I have had it with this goddamn state. I've lived in Virginia all my life - was born here, was reared here (several times), and until recently, I figured I'd die here. But thanks to the CROOKED JACKASS POLITICIANS and their new BULLSHIT TRAFFIC FINES, I'm ready to make a move. These PINHEADED COCKSUCKERS decided to enact new legislation which penalizes DECENT, HARD-WORKING CITIZENS like myself with ridiculous "civil fines" for such MINOR OFFENSES as reckless driving ($1,050) and DUI ($2,500). WTF??! These are VICTIMLESS CRIMES, people! Sure, you could argue that reckless and drunk drivers kill...I don't know, dozens of people every year. But you know what? Maybe those people WANTED to be killed. Think about it. Who in their right mind would let themselves be hit by a drunk driver??!
The thing that has the Commonwealth so pissed off is, these exorbitant new fines DON'T APPLY TO OUT-OF-STATERS. So if TFG from Baltimore decides to plow through a school zone doing 90mph in his Pinto on the way to a gay pride parade in Florida, he gets off with a $100 fine and a slap on his limp wrist. But if I fly through the same school zone in my stylish DyckMobile on the way to choir practice, I'd be facing an ASS RAPING that rivals any I ever experienced during my 20 years in the joint.

Lawmakers claim that they're just concerned about our safety. Yeah right, and Ms. Babble is a virgin. What they're REALLY concerned about is their BIG, FAT WALLETS. Get this: The legislator who came up with this brilliant idea just so happens to be a part-time ATTORNEY who specializes in TRAFFIC LAW. He's going to CLEAN UP defending the victims of his fucking handiwork. Get the picture???!!

So I give up. I'm looking to move, and I need you to tell me where to go. I'm looking for a nice, quiet area with ample poon and a low cost of living. I'd prefer a progressive state with few or no laws of any kind. Perhaps you know of a house for sale on your block - I could be your wacky next-door neighbor!! Actually, I don't even need a house. I'd be happy with a furnished studio apartment near the bus line. As long as it's not within 500 yards of a school or day care center (long story).


Or better yet, maybe one of you could adopt me! I know 35 is a little old for adoption, but I've been told I have the brain of a 4-year-old. I'm really big into breast feeding and I'm almost potty trained. (Dixie, I hope you have plenty of extra baby wipes.)


Now which one of you assholes wants to help me move my waterbed?