This is the vehicle of an asshat. It's one of those Subaru Outback deals that doesn't know whether it's a station wagon or an SUV. I cast my vote for station wagon. Note where this eyesore is parked. See that vertical thing in the foreground that looks like a tree trunk? That would be the trunk of a tree. The only tree that provides any shade in the whole Godforsaken parking lot where I work. Furthermore, only one parking space gets any shade from that tree. And up til last week, that space was occupied by the DyckMobile each and every business day. For some strange reason, none of the idiots I work with have wanted to park there. They'd rather park in direct sunlight on a hot summer day and bake themselves in a 120 degree car during their evening commute.
Well apparently someone is on to my little game. Every fucking morning for the last week, I have arrived at work at my normal time only to find MY SPACE occupied by this goddamn Subaru Outback. "Outback" - what a joke that name is. That fucking piece of shit hasn't been off of pavement since it was rolling down the assembly line. (At least it isn't a
Ford Taurus
.) Anyway, I know exactly who owns this thing. He isn't a newbie. He's a middle aged, golf playing, country clubbing, elitist little snot and I hate him.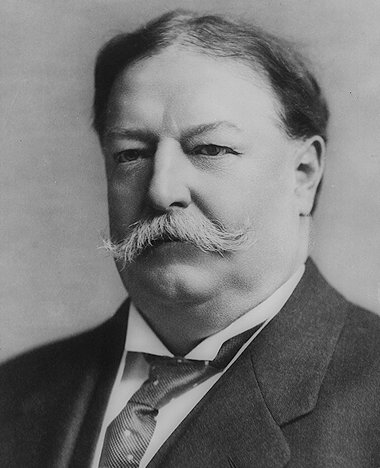 Fortunately I don't have to see him often, as he only seems to work about 20 hours a week. I guess regular office hours don't apply to him since he's older than dirt and has been here since the Taft administration. Every day he comes in around 10am, drinks three pots of coffee, sits in on a few conference calls (which I am forced to listen to from my adjacent cube), and then he's outta there. Meanwhile, there I stay, busier than a one armed midget in a dildo factory.* But at least I end my day by driving home in a nice cool vehicle.
But now all that has come to an end. Starting last week, that cocksucker began arriving BEFORE me...just so he can steal MY SPACE, and I know he's doing it just to piss me off. What kind of sick psychopath would do such a thing?? It shudders me to think that someone this devious would be allowed to walk the streets.
Obviously I'll have to exact my revenge. Maybe I'll come in early and litter the parking space with nails and broken glass. Or perhaps I'll erect a "Handicrapped Parking" sign and break my own legs so I can park there. Nah, not a good idea. Where the hell am I going to get a "Handicrapped Parking" sign? Better yet, I'll make my own sign:
NO ASSHATS IN SUBARU OUTBACK SHITWAGONS
ALLOWED IN THIS SPACE.



STOP KIDDING YOURSELF AND GO BUY A GODDAMN BUICK,
YOU WRINKLED OLD FART.
Wow, that's a lot of lettering. I better get started - this project could take all weekend. Anybody got any crayons??
* I have no idea what that means, but it sounded good, didn't it??