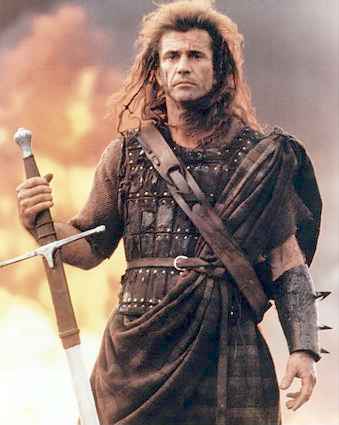 I'm a little concerned about my old pal Mel Gibson. Last weekend I was having drinks down at the local Gulp 'n Puke. I'm having my usual; he's having gin & vodka tonic with a beer chaser. He gets to his 5th serving, when he starts making small talk about the weather.
"You know, Dyckerson, them Jews are to blame for this heat wave," he said. The Jews control Hollywood...the Jews control the wars...and now the Jews are controlling the goddamn weather. Fucking menora-loving bastards!"
I could tell Mel was a bit distraught, so I tried to calm him down. "Relax, Mad Max. Have another drink on me." I gestured to the bartender, who happened to be of African American persuasion.
"Get that filthy coon away from me!" Mel screamed. "You darkies with your watermelon and fried chickens...you're almost as bad as them chinks and their fucking laundromats!"
"Whoa buddy, watch that nomenclature," I told him. "There's a Chinese cop sitting right over there."
"No problem - I'm a celebrity," he said, as he finished drink #7. "Besides, I did a lameass PSA for the police department last year. They won't be bothering me for a while."
I saw Braveheart reach for his car keys and suggested he call a cab. "No way," he said. "Last cab I was in was driven by one of them illegal aliens! I thought that spick was gonna stab me and take my wallet. I swear, I'd really hate those guys if they weren't such good landscapers."
As he got up to leave, he stumbled over to an attractive woman in the corner and made a rude motion with his crotch. "Hey lady, I got a lethal weapon for ya right here," he said. Not having any luck, he finally went out to his car and sped away.
Anyway, that was last Saturday. I haven't heard a word from him since, and I'm getting kinda worried. If anybody out there hears from him, please let me know.