That's right, my friends! It's the exciting new game that's sweeping the nation!!

Here's how the game works: I show you a series of famous people's photos. Your job to determine if the celebrity is a DICK, a PETER, or a COX! That's all there is to it!!

Now put on your thinking caps, and let's begin!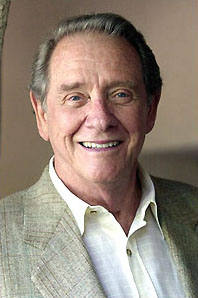 To find the answers, click the RESPOND TO DYCKERSON link below and check the first post. And thanks for playing DICK, PETER, or COX!!!